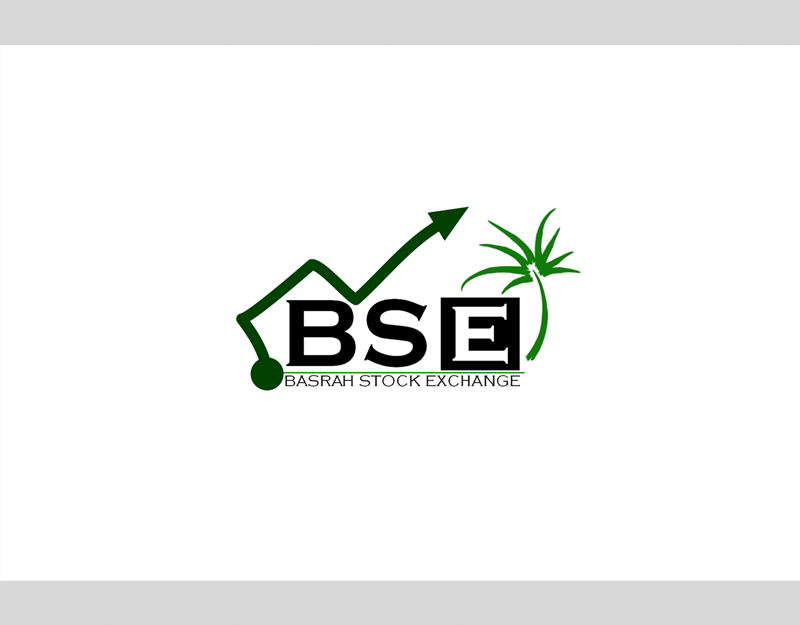 Basrah Stock Exchange (BSE)
OVERVIEW:
 Basrah Stock Exchange (BSE) is the Finance division company of Mesopotamia Group and was established in 2012.
The rapid expansion of active economic ties and trade relations has urged the need for the existence of more than one stock market in the Republic of Iraq, particularly because Basra has long been considered as the financial capital or hub of the country throughout history.
The advent of another regional stock market in Iraq will further embolden the increase in competition witnessed in Iraq, which makes for a healthy market economy. Healthy competition ensures that incremental positive development is in play, in the way shares are handled, better regulated stock market procedures and other financial tools presented to investors and shareholders.
Please click here to find out more: www.bsx-iq.net